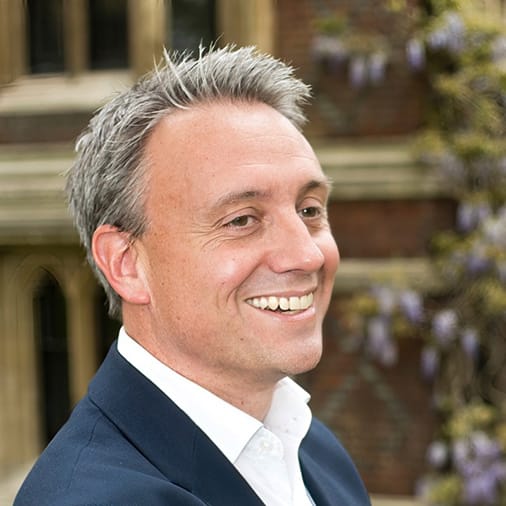 James started his career agency-side BMP DDB (now Adam&Eve DDB) as a grad trainee. During his time he worked on award-winning campaigns for Volkswagen, Channel 4 and the Teacher Training Agency amongst many other UK and international clients. In 2012 James joined Leagas Delaney as Managing Director running the London office, and managing brands including Glenfiddich, Patek Philippe and Timberland.
James decided to try his hand at client-side marketing by joining Unilever in October 2014 as the Global Brand Equity director for OMO/Persil, Unilever's third biggest brand and sold in 80 countries globally. James was attracted by the brand positioning of Dirt is Good and Unilever's commitment to sustainable living and during his four years James helped position the brand as one of Unilever's fastest growing purposeful brands.
Whilst there James was struck by what he 'didn't know he didn't know' when he'd been an agency MD about client culture and decision making. He also began to appreciate how alien agency culture appeared to many clients, and that they hadn't been given the instruction manual of how to 'operate' their agencies. There was an empathy gap on both sides that needed bridging.